I have podcasts  playing during the day, some of them really fire me up and trigger great insights. I'd like to share my favourites ones right now.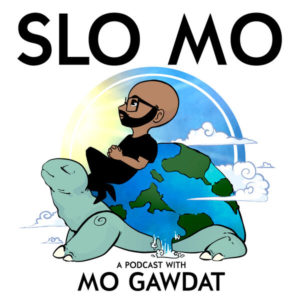 Mo Gawdat interviews amazing people in casual, friendly conversations centred around 'inspiring life stories'. I love the happiness and energy that oozes out of these conversations, and as Mo says in his intro message, the 'nuggets of wisdom' that invariably come out. Interviewees include the magnetic Anita Kaushal (sharing her journey with Ayurveda), the monk Haemin Sunim, Alain de Botton and so many others.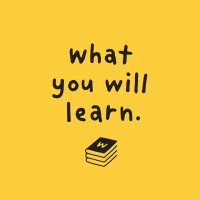 Adam and Adam discuss the main insights of impactful books in a humour-filled dialogue with great Australian banter. This is a great way to get exposure to a large number of books, get familiar with their key points and decide if you wish to real the full text. The podcast doesn't intent to summarise the entire book but aims to break down the book's main arguments and supporting examples.
Real Vision: Finance, Business and the Global Economy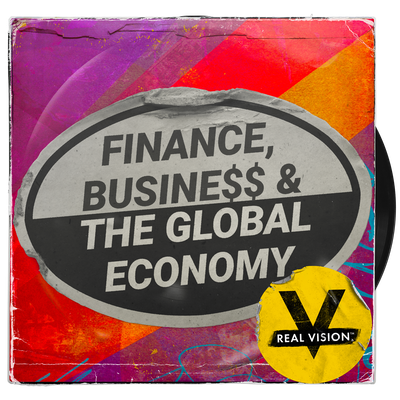 This one is more technical and not for everyone, but I find it's a hugely engaging way to get familiar with what's going on in financial markets. It's accessible to non professionals who want to get familiar with the terminology, what's driving the headlines as well as more fundamental topics such as the long-term direction of the economy, the role of cryptocurrencies, what's driving the exponential rise of Big Tech, etc.