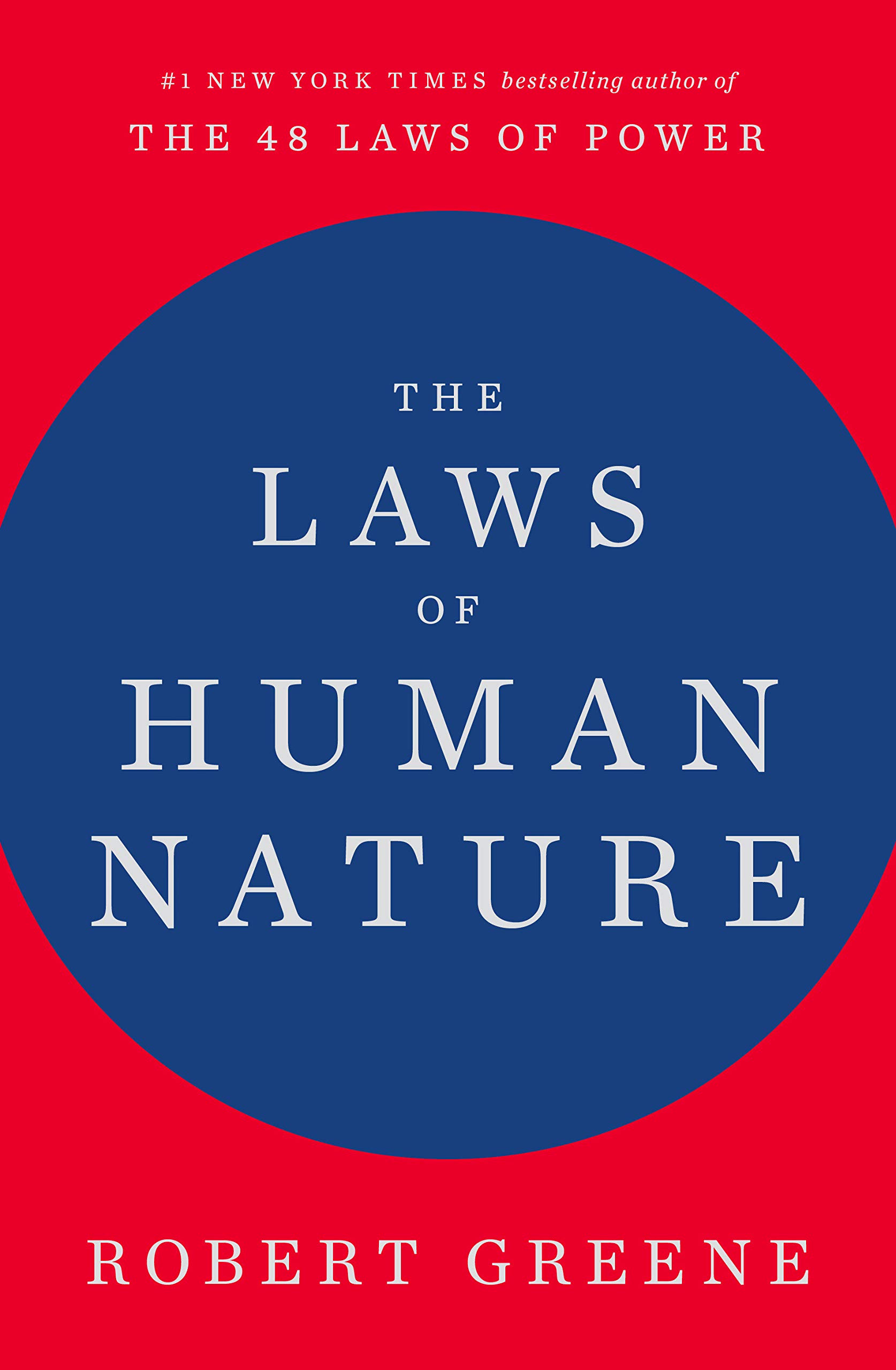 Book Title: The Laws of Human Nature
Author: Robert Greene
Details: Published October 2018, Profile Books, 625 pages.
This is a different type of Robert Greene book. In Laws of Human Nature, Robert Greene embarks on his most ambitious project. He seeks to the capture the main laws that govern human nature. The book reads as a compendium of life lessons. It helps the reader not only understand the complexities of human behaviour, but to work at self-mastery across emotions, intellect and sense of purpose. The book takes the reader on an intense journey of self discovery using powerful stories from famous historical figures, leaving no stone unturned.
This book is among my top 3 most powerful reads.